The News 2018 - February
{
}

14

mars

2018

This is the english version of the Newsletter.
the original texts, in French, have been translated by Sonia B.
The song of the month
Al JARREAU & Kathleen BATTLE / My Favorite Things
New releases
PEE BEE / Dolce Vita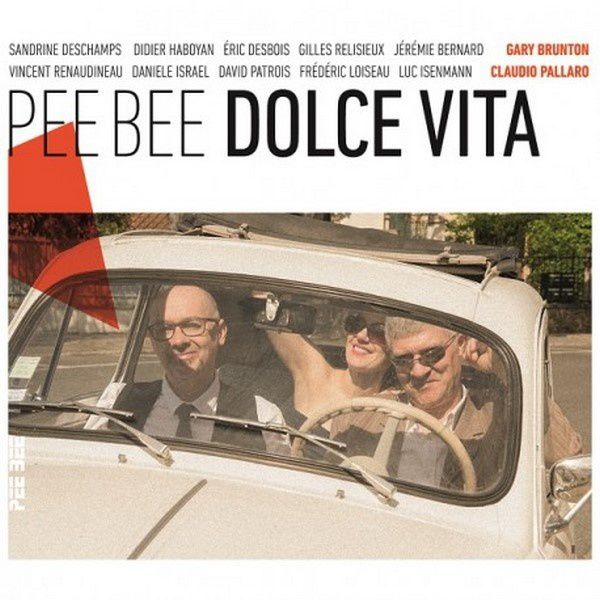 In 2007, Italian saxophonist Claudio Pallaro and English bass player Gary Brunton founded the "Pee Bee" Big Band, in the Greater Paris area. The band, named after their name initials, is today composed of twelve musicians, including the amazing classical singer Sandrine Deschamps (she was Pamina in The Magic Flute).
With Pee Bee we are offered a vast panorama of Italian music, from Nino Rota to Paolo Conte, including Opera and even "Bella Ciao" – the hymn of Italian partisans. The gorgeous arrangement greatly contribute to this beautiful musical ensemble.
This record made me want to listen again to "Amarcord Nino Rota", Carla Bley's excellent album edited in 1991.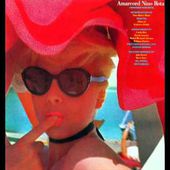 8½ (music by Nino Rota, arranged by Carla Bley) ** Carla Bley: conductor, organ, glockenspiel - Michael Mantler: trumpet - Gary Valente: trombone - Earl McIntyre: tuba - Gary Windo: tenor sax - ...
Stefano BOLLANI - Hamilton DE HOLANDA / O Que Sera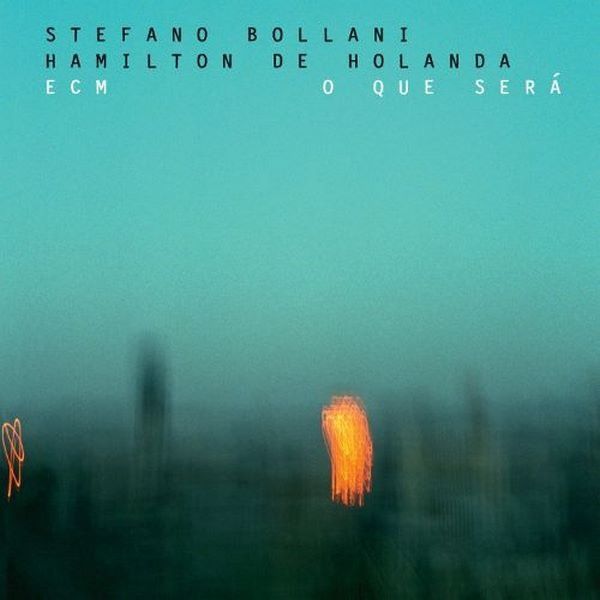 Stefano Bollani is unquestionably one of our most talented actual pianists. Born in Milan but a lover of Tuscany, this voluble artist is mostly known for his work with trumpet player Enrico Rava. However, he is open to any kind of music and this album, recorded live in 2012 at Middelheim Festival in Belgium, is here to prove it. He is accompanied by Hamilton de Holanda, a Brasilian mandolin player whose nickname is "The Jimi Hendrix of Bandolim" which says a lot about his virtuosity! They treat us with a truly enthusiasting mix of original compositions and covers of Brasilian music (Chico Buarque, Tom Jobim, Baden Powell…). As I often say, virtuosity is worth it only if it serves musicality, as it's the case here.
Master Paintings And Slavic Blues - Philippe VINCENT'S Column
As would be expected on a music blog that frequently talks about plastic arts, let's celebrate jazz meeting up with Picasso. If the Spanish painter isn't particularly known for being in love with Afro-American music, Jazz music on the contrary has paid him tributes several times. First with Coleman Hawkins who, as soon as 1948, entitled one of his songs "Picasso" – one of the first soloing songs in the history of Jazz. More recently, saxophonist David Murray and his octet created the Picasso Suites. And any jazz lover has in their collection some volumes from Norman Granz's label named "Pablo".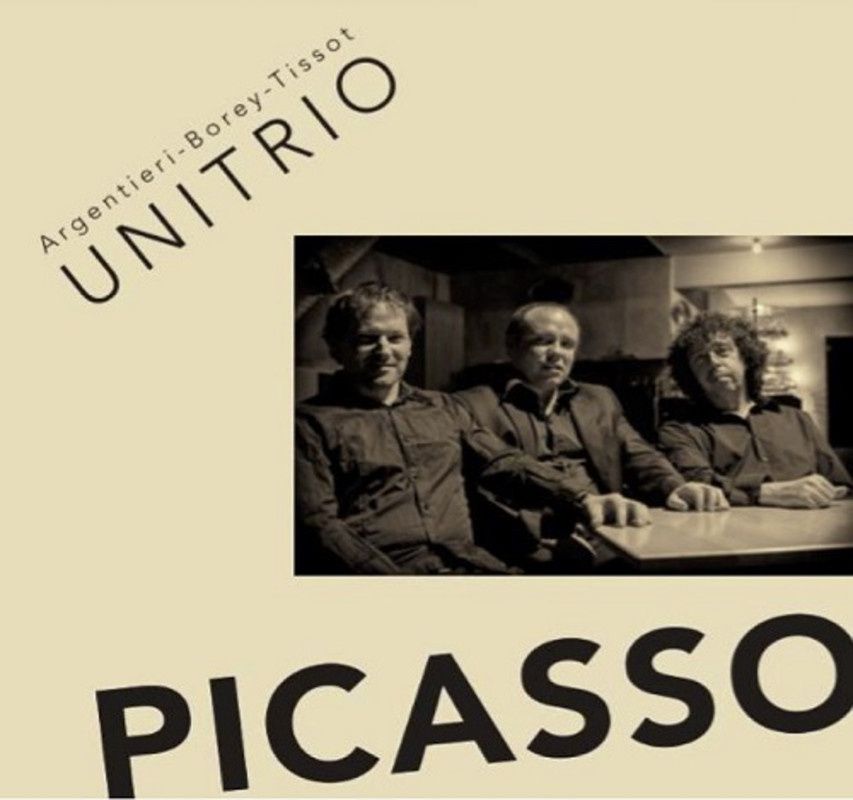 It's now up to Unitrio, this Franco-Swiss band born a dozen years ago, to borrow the artist's name for its third album, out today on Catalan label Fresh Sound New Talent. But the project of these three musicians (Damien Argentieri on organ, Frédéric Borey on saxophone and Alain Tissot on drums) is not only to borrow a name : they offer to "re-read" five paintings of the Master with a composer's and improviser's eye. All of them are indeed coming from the Classic world before they chose to dedicate themselves to Jazz. If such a challenge could at first leave one skeptical, one immediately succumbs to the charm of a music that never indulges into radical avant-gardism and always gives prominence to poetry. Damien Argentieri's organ generates climates and Alain Tissot's sense of nuance perfectly matches Frédéric Borey's unctuous and smooth saxophone phrasing (one can spot Getz's influence). Borey signs an aerial composition on L'Acrobate. Don't trust the record's sleeve – the one and only mistake of this album – and let your eyes listen to the music.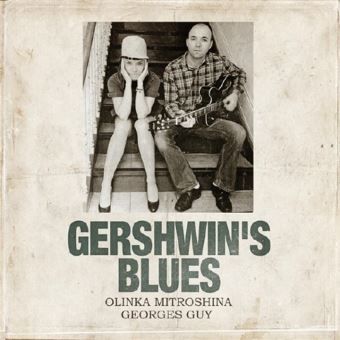 I sometimes feed my record player the album of an artist I don't know of, for the better or the worse. With Olinka Mitroshina's album (Gershwin's Blues/ Disques DOM), it was for the better. No text on the sleeve, very few things online. I had to find her email address and phone number in order to get to know a little bit more about her. Olinka comes from a country that no longer exists : Soviet Latvia. This little Baltic state, which has become independent, was still populated in its West end with many Russians sent there by the USSR and who, back then, had to face a prevailing nationalism that imposed its culture : the Catholic religion, the Latin alphabet, occasional criticisms for speaking Russian in public, etc. When she was twenty, Olinka fled this xenophobic atmosphere and settled in Eastern France, before moving to Bordeaux and Paris. She didn't know a word of French at that time, but knew by heart the language of music : she had studied Classical piano in Latvia and learned to sing in Saint-Petersburg, but it was Blues she had in her guts and that, for fifteen years, has been her daily prayer. Jazz music, Black music, Roots music : that's her thing. When you've spent an entire youth in a country where choirs abound, you're a step ahead on the market place! Moreover, she knows how to perfectly control her singular voice, and her guitarist Georges Guy proves to be an excellent partner : together they manage to give a new breath to old songs whose authenticity remains nevertheless intact. Some guests feature in their duo, with a special mention to flute player Marine Thibault – one wonder which steppes her playing takes its inspiration from. You will have understood that this lady must be listened to asap! No wonder she's friend with Lionel Loueke, Jean-Michel Pilc, Rick Margitza and a few other great actual jazzmen. And for Parisians who have missed her at the "Petit Journal Montparnasse" – where she worked for three years at the piano bar – they can hear her every Tuesday at "Port du Salut" (163, rue Saint Jacques). Welcome to Slavic Blues!
This little Baltic state, which has become independent, was still populated in its West end with many Russians sent there by the USSR and who, back then, had to face a prevailing nationalism that imposed its culture : the Catholic religion, the Latin alphabet, occasional criticisms for speaking Russian in public, etc. When she was twenty, Olinka fled this xenophobic atmosphere and settled in Eastern France, before moving to Bordeaux and Paris.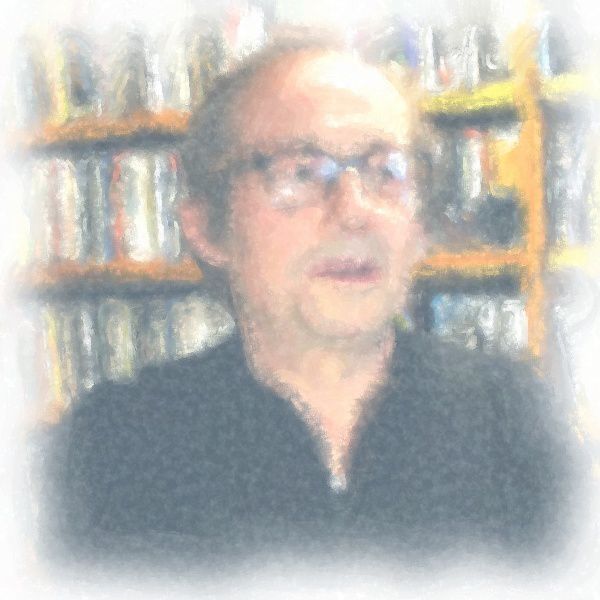 Director of OMD (1983-1996), a society specialized in the distribution of jazz labels (Enja, Timeless, Muse, Sunnyside, GRP, etc.), founder of the label IDA Records (1984-1998) which recorded Barney Wilen, Louis Sclavis, Laurent de Wilde, Enrico Pieranunzi and many others, Philippe Vincent is a member of the Académie du Jazz and a regular contributor to Jazz Magazine/Jazzman since 2008.
A Song, A Story
Arthur JOHNSON & Johnny BURKE / Pennies From Heaven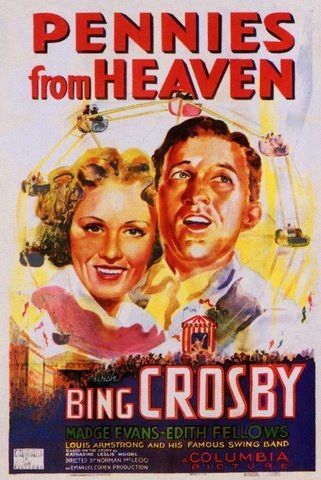 "Pennies From Heaven" is a popular song composed in 1928 by Arthur Johnson and Johnny Burke. Bing Crosby performed it in 1936 in the eponymous movie. The song quickly became a standard among Jazzmen and there are countless admirable covers of this theme. But for me, the best version remains Stan Getz' one, in his 1957 recording with Oscar Peterson trio.
Two other beautiful versions :
Dave Brubeck / Brubeck Time (1954)
Sarah Vaughan / Swingin' Easy (1957)
An artist to discover
Ruth "Miss Rhythm" BROWN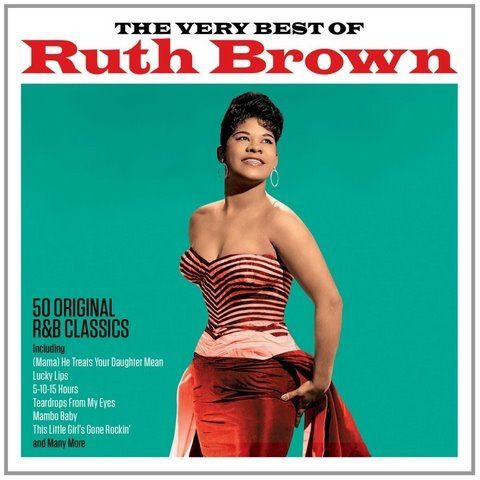 Ruth Brown was born in Porsmouth, Virginia, in 1928. As many young Black girls of that time, she starts singing in a Gospel choir. Her talent is then acknowledged when she wins the singing contest of Harlem's Apollo Theater, and she signs a contract with the very young "Atlantic Records" company – whose reputation she will contribute to establish. In the fifties, she becomes the most popular "Rhythm And Blues" singer, but the arrival of "Rock 'N' Roll" music makes her fall into relative oblivion. She makes a Come Back in the seventies and eighties but will not find again her initial success. With her powerful voice, filled with Feeling, she influenced artists like Etta James, Aretha Franklin and even Janis Joplin.
GRAMMY AWARDS 2018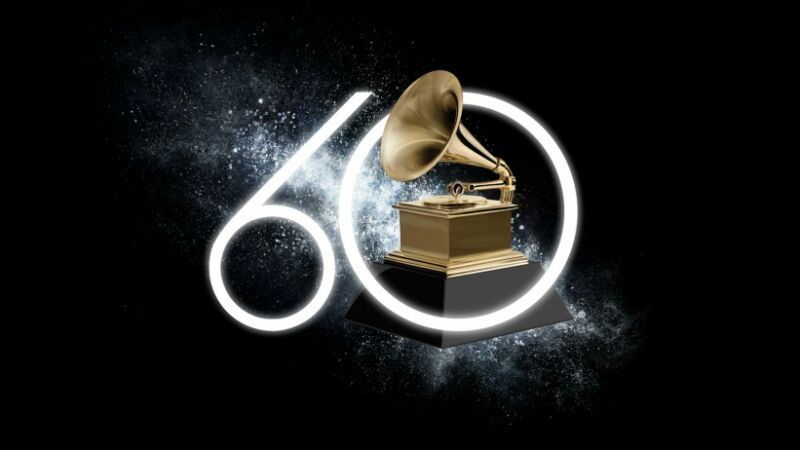 As announced last month, the 60th Grammy Awards took place on January 28th at Madison Square Garden in New York.
Here are the lucky winners :
Best Improvised Solo - John McLaughlin "Miles Beyond"
Best Vocal Album - Cecile McLorin Salvant "Dreams And Daggers"
Best Instrumental Album - Billy Childs "Rebirth"
Best Large Ensemble Album - Christian McBride Big Band "Bringin' It"
Best Latin Jazz Album - Pablo Ziegler Trio "Jazz Tango"
Académie du Jazz

On January 21st, the "Académie du Jazz" has announced the winners for 2017 during an evening at Parisian club "Pan Piper". Cécile McLorin Salvant was awarded the prestigious Django Reinhardt Prize. It's the first time, in the history of the Académie, that a vocalist is awarded this Prize. Beyond other laureates, Christian McBride Big Band won the Grand Prix for the album "Bringin' It" and pianist Laurent De Wilde won the French disk Prize for "New Monk Trio".
Bad News
Edwin HAWKINS (1943 - 2018)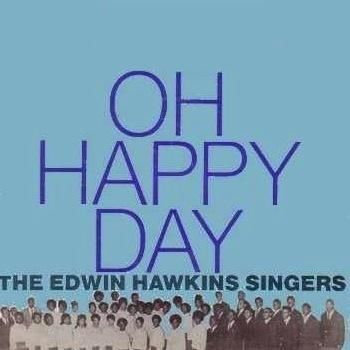 The founder and leader of the Edwin Hawkins Singers passed away on January 15th at the age of 74. As a leading figure of modern "Gospel", he had met worldwide success in 1967 with his cover and rearranging of "Oh Happy Day", a religious hymn of the 18th century (that sold over seven million copies!) with vocal leader Dorothy Combs Morrison.
The song was notably covered by Joan Baez, Etta James, Quincy Jones and even Elvis Presley.
During his long carrier, Edwin Hawkins released dozens of albums and won four Grammy Awards.
Its not Jazz, but ...
Francis POULENC / Stabat Mater
Francis Poulenc (1899-1963), composer and pianist, used to be a member of the famous group "Les Six" with Georges Auric, Louis Durey, Arthur Honegger, Darius Milhaud and Germaine Taillefer. This master of modern music has signed many major XXth century works like his "Stabat Mater", composed in 1950 as a tribute to his friend Chritian Bérard, painter and decorater who had passed away the year before. This twelve-movement composition for Soprano Solo, choir and orchestra was created on June 13th of 1951, with young Soprano Geneviève Moizan as soloist.
Seen on the Web
Alison KRAUSS / When You Say Nothing At All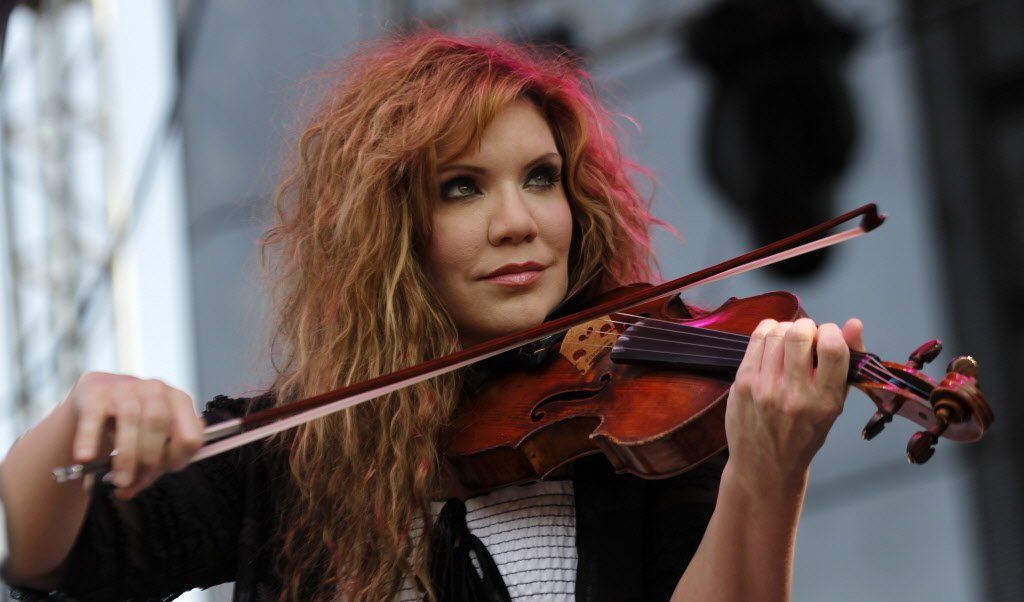 This splendid ballad, composed by Paul Overstreet and Don Shlitz, was popularized by Keith Whitley (album "Don't Close Your Eyes" 1988) but realized its full potential with Alison Krauss' version (Album "Now That I've Found You" – 1995). On the video below, Alison "The Queen Of Bluegrass" Krauss performs at the White House on November 21th of 2011, as part of the show "In Performance At The White House".
Alison Krauss performs "When You Say Nothing At All" | In Performance at the White House
Alison Krauss performs "When You Say Nothing at All" at Country Music: In Performance at the White House. As part of their "In Performance at the White House" series, the President and First Lady ...
A Painter to discover
Joan MITCHELL
Joan Mitchell (1925-1922) is a painter from Chicago. At the beginning of her career she is influenced by artists such as Vincent Van Gogh and Paul Cézanne. She then finds her own voice in abstract expressionism. In 1955, she settles in Vétheuil, France (near Claude Monet's house in Giverny).
"I paint from remembered landscapes that I carry with me – and remembered feelings of them, which of course become transformed", she once said. You can visit her Foundation in New York, at 137 W 25th St.
http://joanmitchellfoundation.org/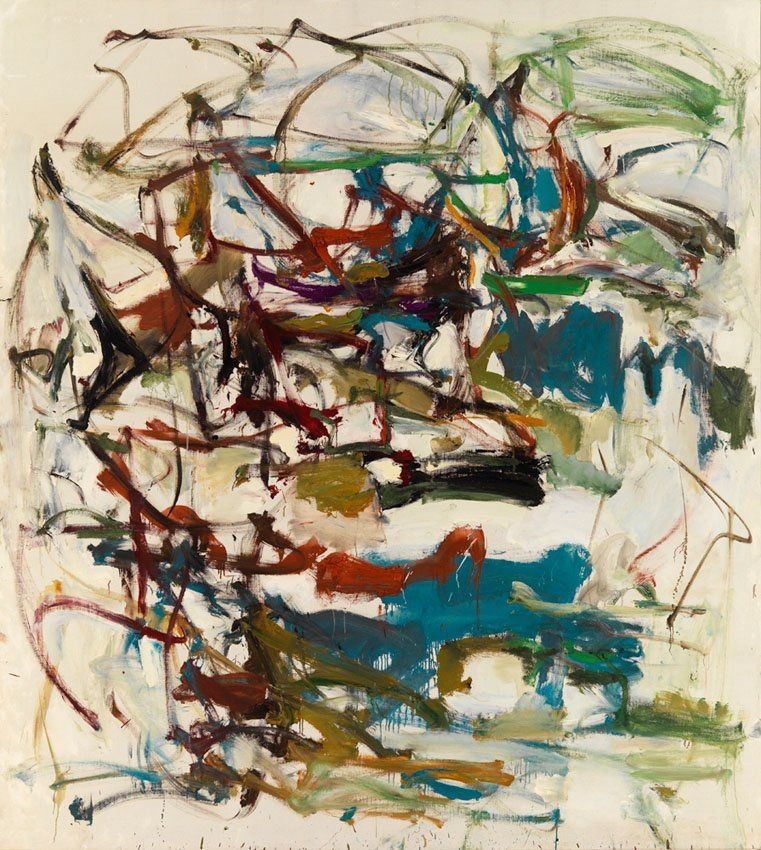 Untitled - Huile 201,3 X 181 - 1958
A Picture, A Story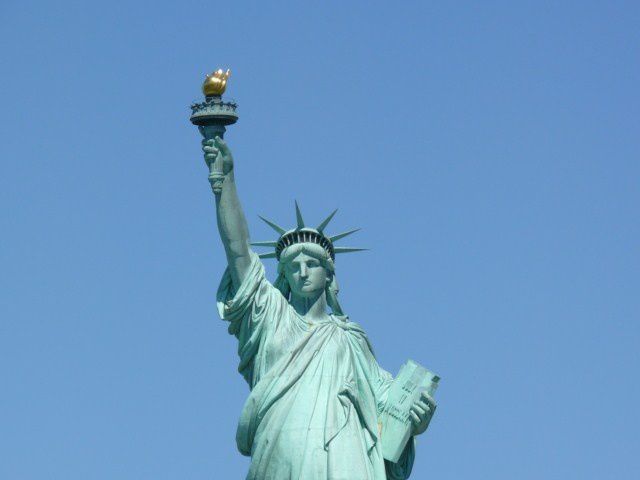 New York - Statue de la Liberté - Mai 21, 2009
The Liberty Enlightening The World, real name of the Statue of Liberty, was built in France by Auguste Bartholdi before it was offered to American people as a celebration of the 100th anniversary of the Independence. On October 28th of 1886 was its inauguration. Located between Lower Manhattan and Ellis island, it was made of a steel framework in Gustave Eiffel's workshops, then coated with copper. It is 46 meters high 93 Meters from ground level to torch) and was renovated many times so as to stay outstandingly preserved.

Une photo, une histoire - Souvenirs du monde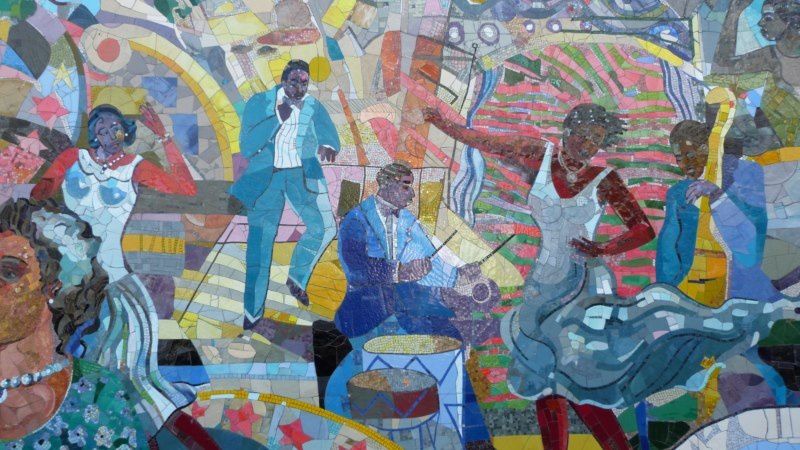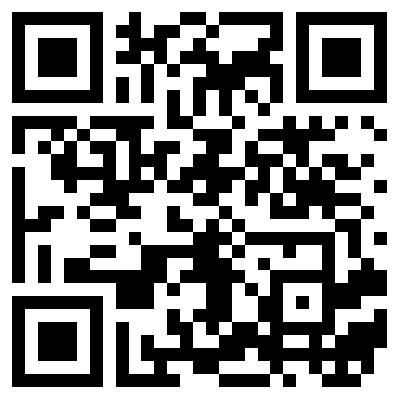 Chaque mois où presque, je publie une photo sur ce Blog, dans la rubrique "Une photo, une histoire".
J'en ai rassemblé quelques-unes (et d'autres) sur "Adobe Spark".
Vous pouvez les retrouver en cliquant sur le lien ci-dessous ou en scannant le QR Code avec votre smartphone
Photos et histoires de New York - Souvenirs de "Big Apple"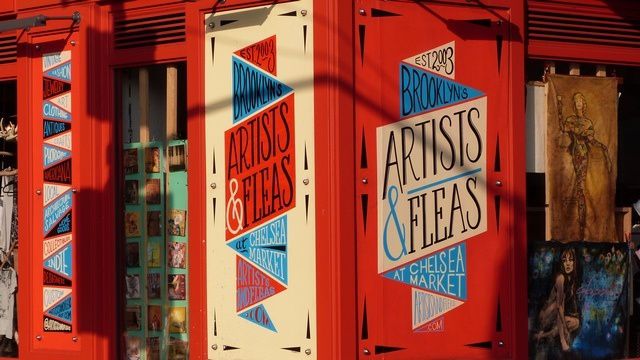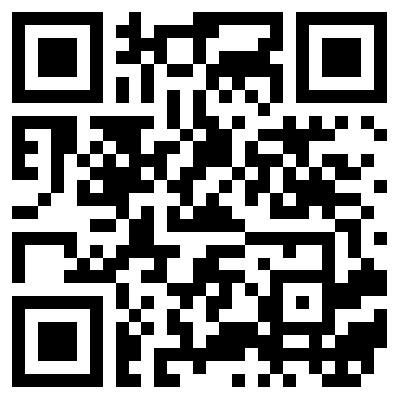 "Photos et histoires de New York", un 2e album photos est en ligne sur "Adobe Spark"
à partir du lien ci-dessous ou en scannant
le QR Code avec votre smartphone
Souvenirs de Florence - La ville où l'Art est Roi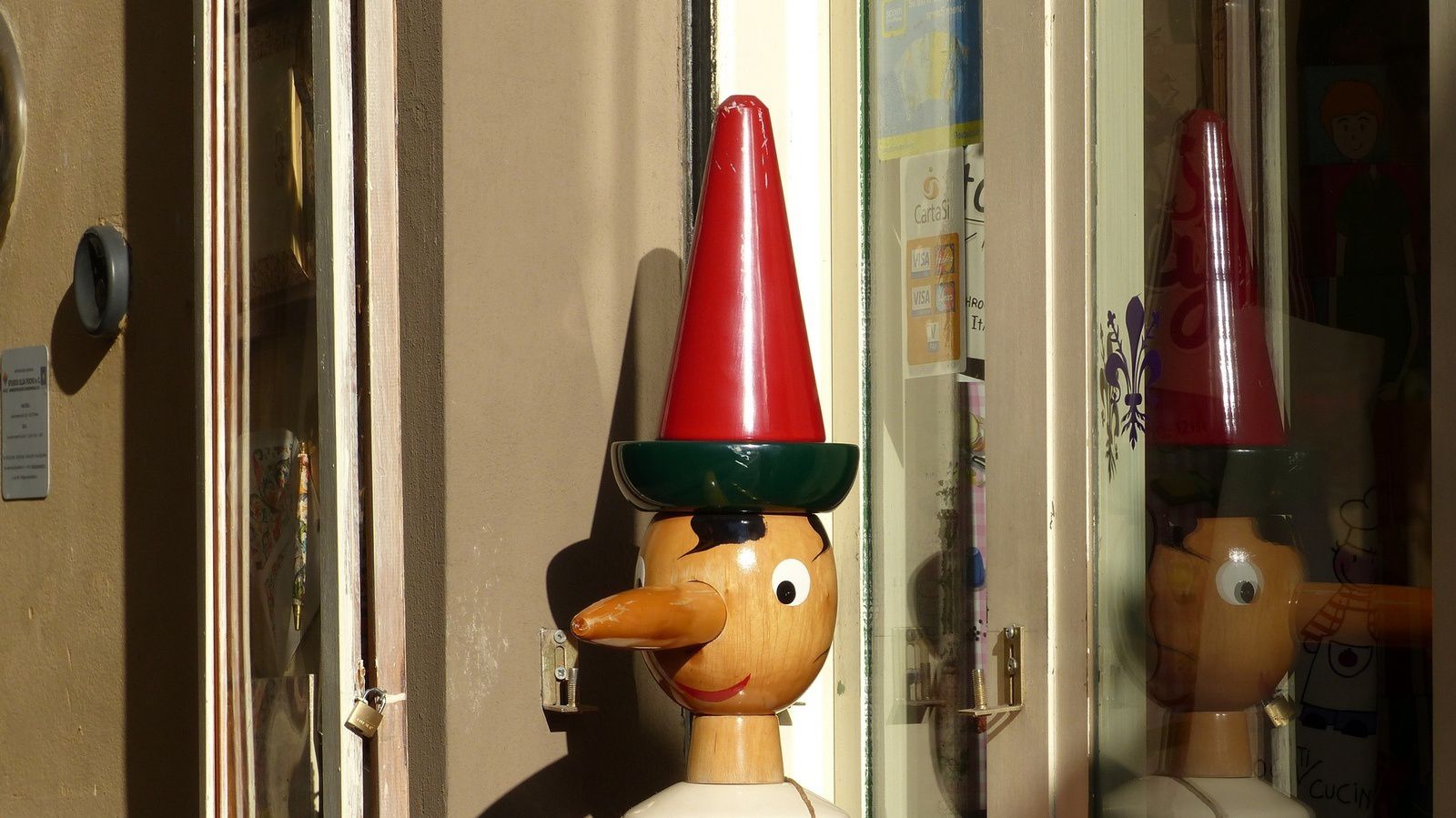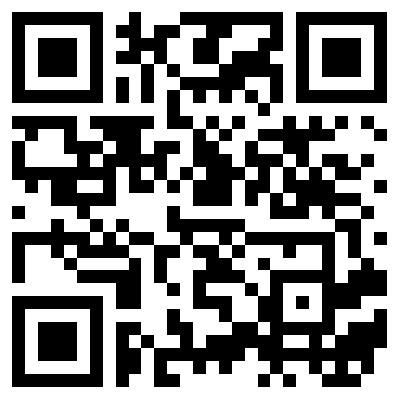 "Souvenirs de Florence" un 3e album photos est en ligne sur "Adobe Spark" à partir du lien ci-dessous ou en scannant le QR Code avec votre smartphone
@@@@@@@@@@@@@@@@@@@@@@@@@@@@@@@@@@@@@@@@@@@@@@@@@@@@@@@@@@@@
Retrouvez Jazznicknames sur Twitter : @jazznicknames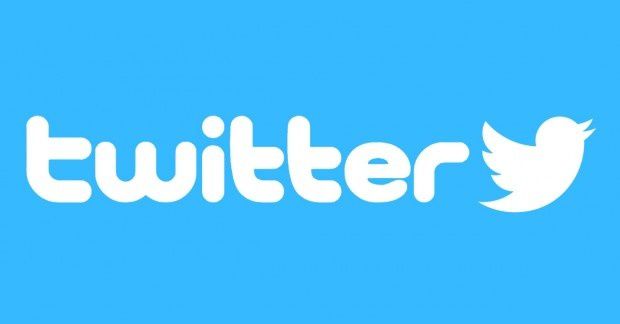 https://twitter.com/jazznicknames
@@@@@@@@@@@@@@@@@@@@@@@@@@@@@@@@@@@@@@@@@@@@@@@@@@@@@@@@@@@@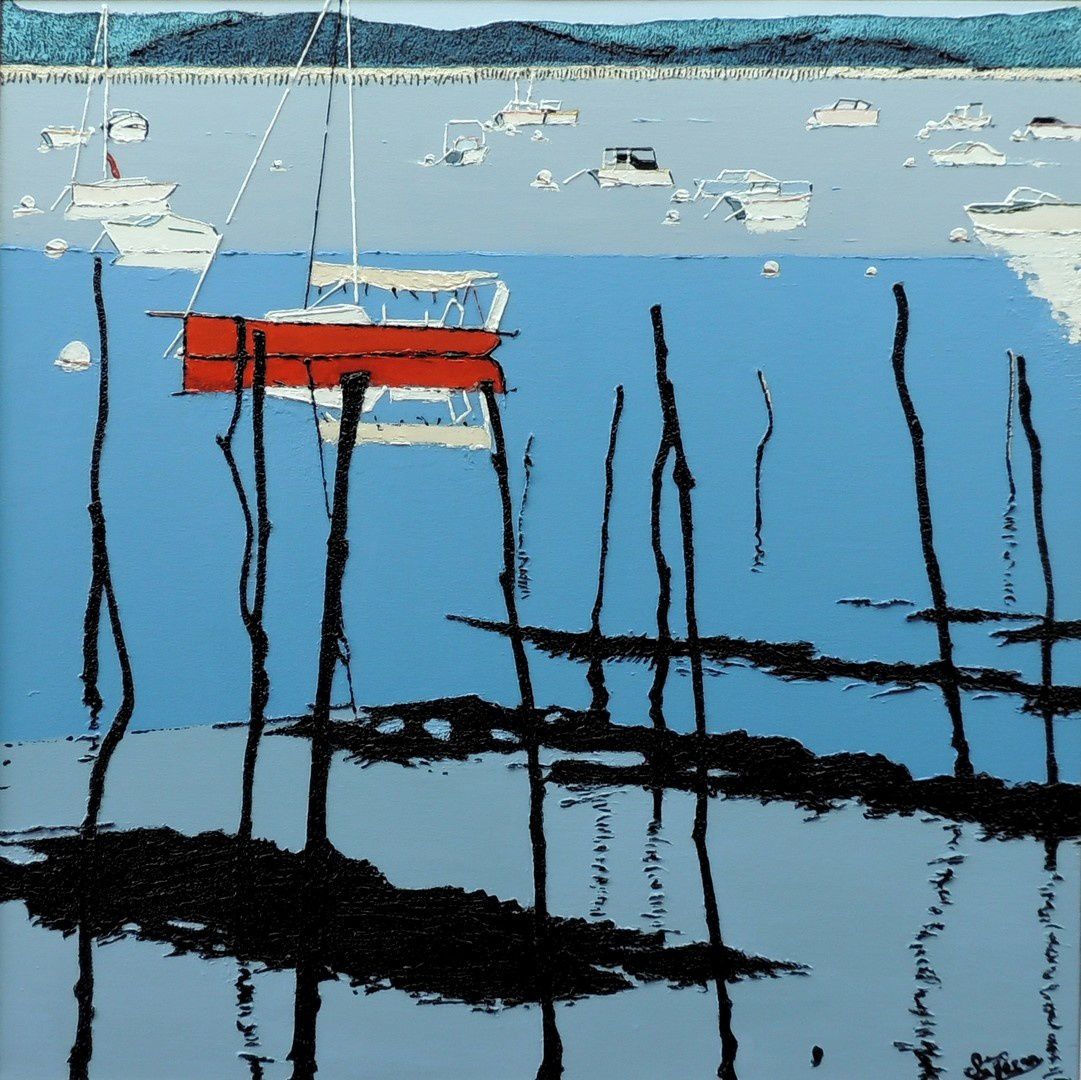 Lionel Tison - L'herbe - Bassin d'Arcachon - Acrylique 80 X 80 - October 2017
"Le Blog de Jazznicknames" is an amateur Blog with no lucrative reasons for being. Some pictures and logos are protected by copyright laws. If you have the rights to these pictures and / or logos and wish to have them removed from this website, please contact me by E mail.
The musical and video excerpts on this site are only used to quote and illustrade. They have not been included in any way to entice illegal downloading.